EDUCATION
Touch for Health Kinesiologie I, II & III und Hyperton X Trainng bei Do-Ri Amtmann
6 WE Training Aurachirurgie and Auratechnik (Dr.Petra Köhne)
7 WE (140 Units)Training Systemic Healing ( Dr.med.Wolfgang Kölbl)
2×8 WE Training Systemic Coach, systematische Aufstellungen in combination with Kinesiology
2005-2009 Health Trainer with a russian Freqence Analysse System
Since 1998 Cellular Medicine by Dr.Matthias Rath
2001-2006 monthly Health Meeting events to teach about vitamins, minerals, basic-acid balance. Also all themes around health. –
2006-2009 leading with Ing.Doris Wallner-Bösmüller and Peter Klein the Saphiris Akademie.
2007  Full Classic Massage Training at Massage school Herricht in Vienna
2010 – 2014 Cupping-Massage und Classic Massage Practical at the Cupping-und Massage Center
Education 1977-1982: Car Mechanic
2009 Production of high end speakers CONSENSUS AUDIO
The PASSION from Consensus Audio Engineering. Made with passion by myself.
Jose´ Feliciano % George nach 2h Massage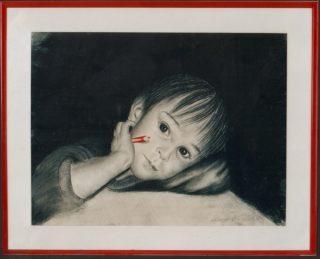 Son Angelo Kreuzberger
Oil on canvas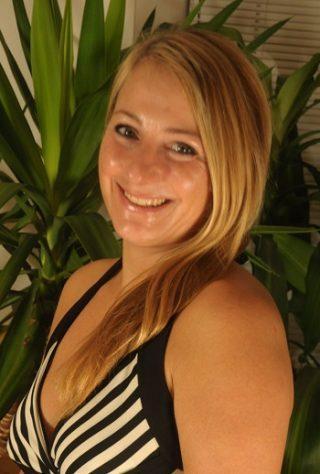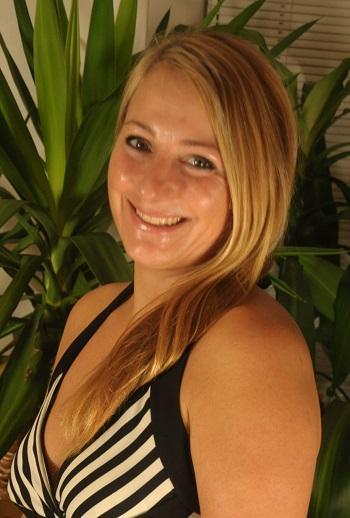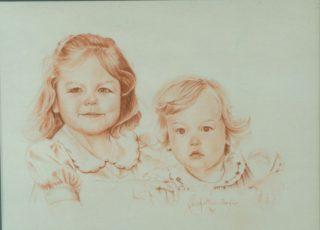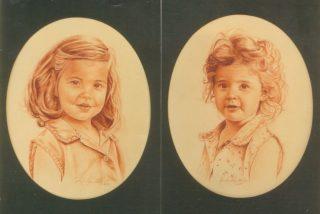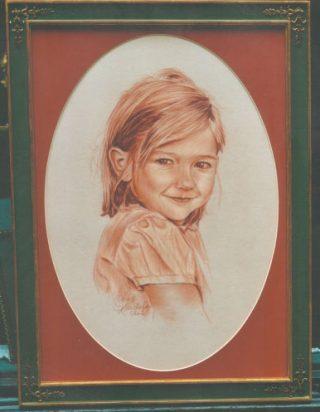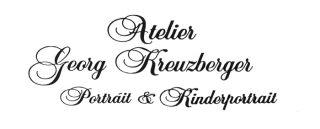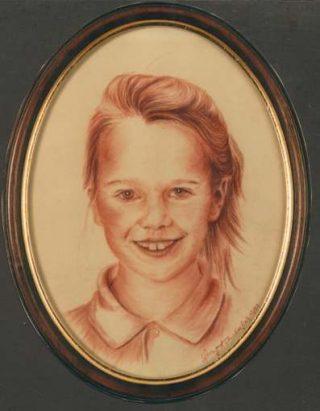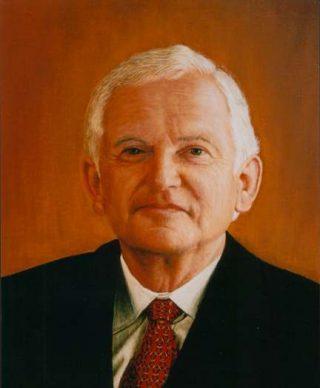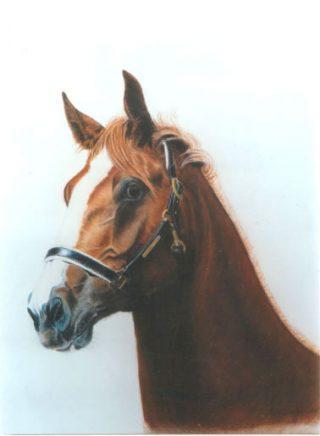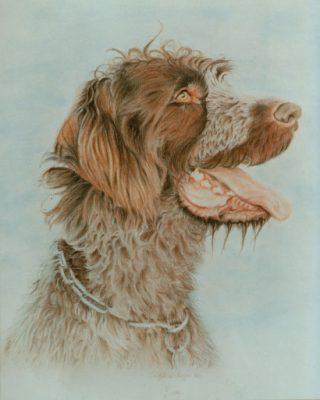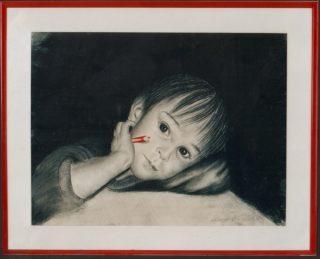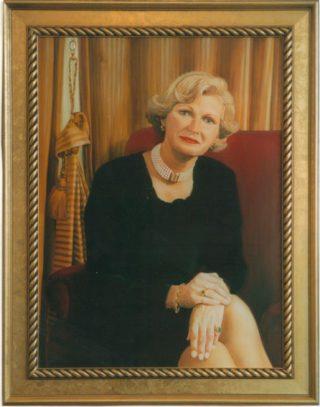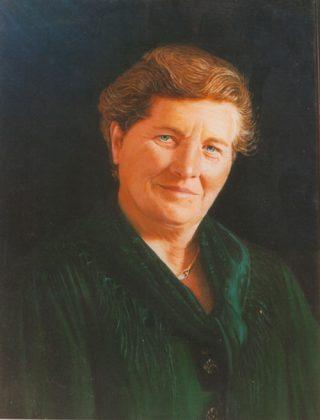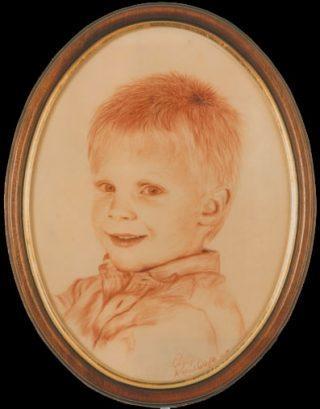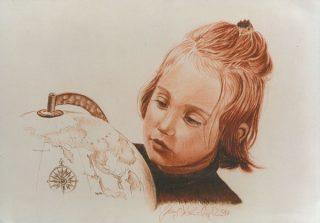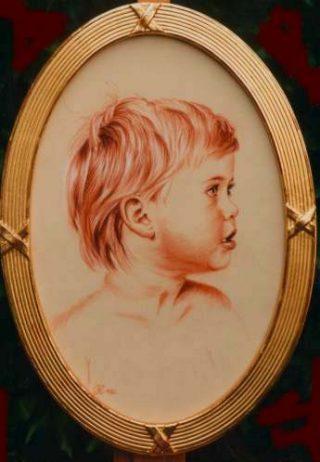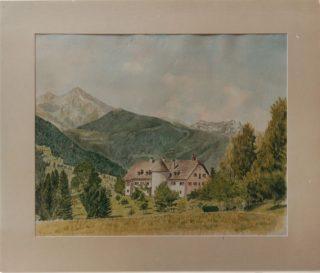 Anton Ferdinand Porsches´s Anwesen at Zell am See, Salzburg